Environmental consulting services focusing
Alexana provides environmental consulting services for residential, commercial and industrial property owners. At Alexana, customer service is our number one priority and we believe in honest, clear communication with our clients.
Phase I  Environmental Site Assessment 
Phase II Environmental Site Assessment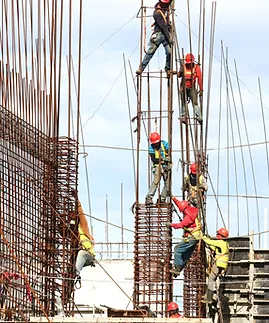 Hydrogeological Impact Assessments 
We are located in Toronto, Ontario with a focus on the GTA. However, we go wherever our client's properties are located: Ottawa, Sudbury, Windsor, Stoney Creek. Our projects have taken us all over the province.
Send us a message or ask for a quote
©2022 by Alexana Engineering.